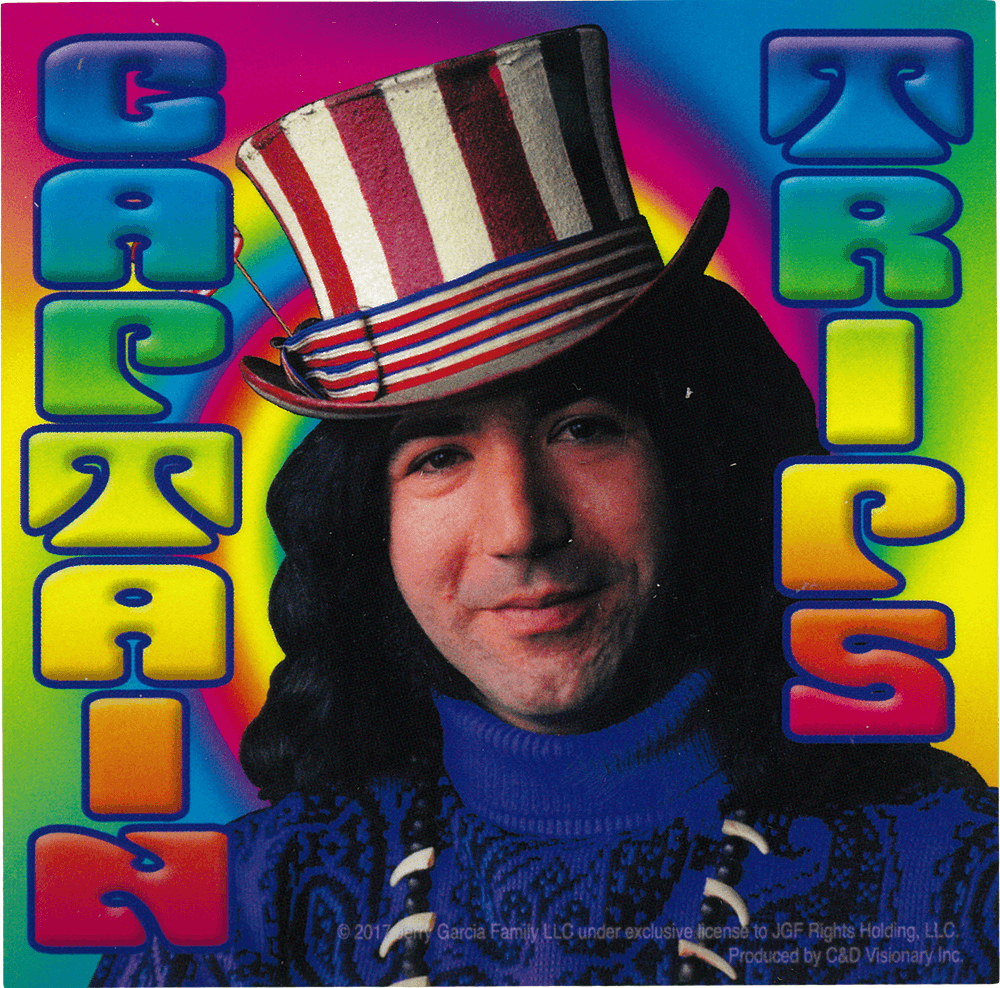 ROLAND WITH MY HOMIES is making podcast history AGAIN!
Season 2 of ROLAND WITH MY HOMIES starts off with a real noodle-scratcher, folks. Mired with technical problems, the podcast editor has bravely salvaged just the most delectable morsels of literary insight for your edification. It's the most avant-garde episode yet!
Apologies to Josh, whose speaking sections were lost due to a failed Skype recording, and to our podcast audience who are composed primarily of Josh fans. JOSH WILL RETURN for the second part of the The Stand discussion.
Tumblr: RolandWith.club
Twitter: @RolandWith
Music: Jason Shaw - Back to the Woods
Podcast Art: Look it up